OUR CORE FEATURES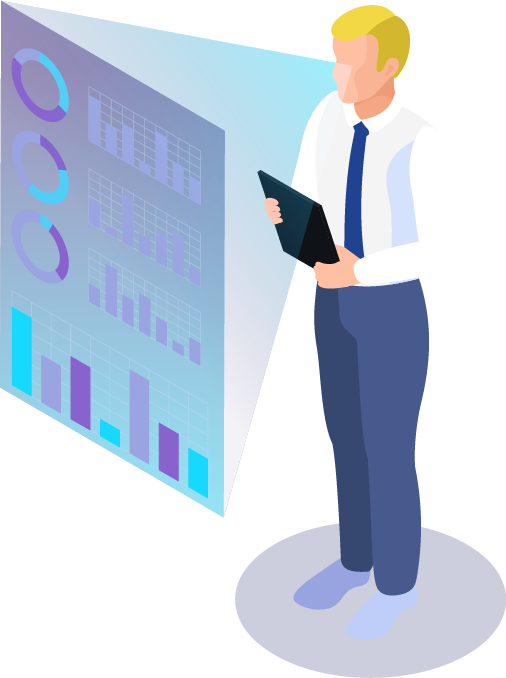 Competency Model
DEVELOPING A CUSTOMIZED COMPETENCY MODEL

Using artificial intelligence,
Profesi.io

will translate your company's vision, mission, values, and strategic directions into a complete set of Core, Leadership, and Technical Competency Dictionary.

Profesi.io

will also develop competency profiles for each job position in your company.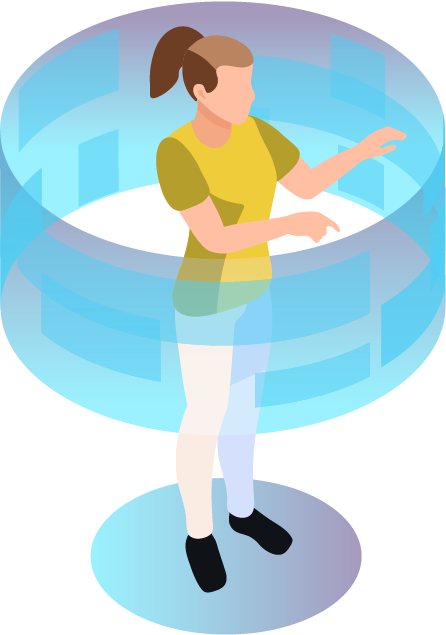 360-degree Assessment
ASSESSING COMPETENCIES OF YOURSELF, SUBORDINATES, PEERS, AND SUPERIORS

Based on the customized Competency Model, your company can conduct 360-degree assessment for your employees.
Profesi.io

will generate the assessment reports with minimal waiting time. This will help your company and indivual employees to identify the competency gaps and learning needs for their development and performance improvement.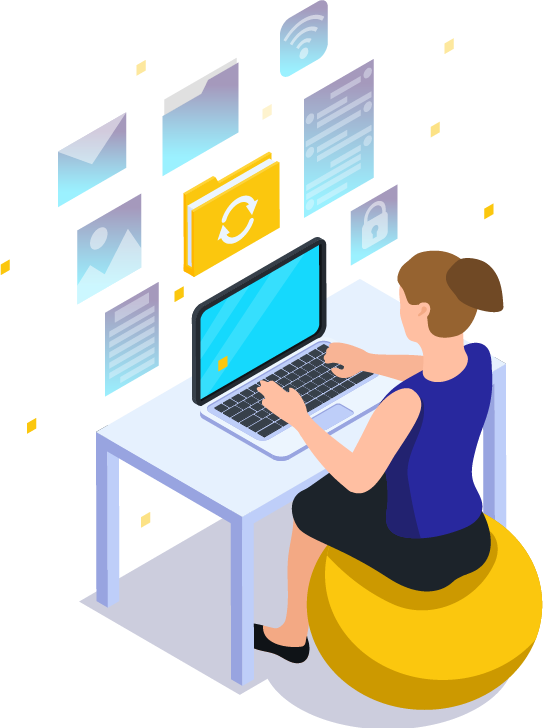 Learning Management System
IDENTIFYING LEARNING NEEDS AND SUITABLE LEARNING PROGRAMS

Profesi.io

will propose appropriate personalized on-the-job learning activities and training programs based on the 360-degree assessment. This system will generate a report on the overall development plan of the employee. It will also identify and propose suitable learning programs offered by the reputed Business Schools and Universities in collaboration with SRW&Co.
"It's The People Inside" - Our motto exemplifies our conviction in the importance of people management when we first set up our company in 2003. Building on the strength of our technical expertise in people management, we utilize AI to develop
Profesi.io

, the smart people solution. In the near future,

Profesi.io

will develop new modules with exciting application features to meet the client needs and market demands. To top it all, the smart people solution under

Profesi.io

will be available at a very affordable price for the benefit of our clients, including the small and medium sized companies.